FIND RELIEF AND WELLNESS TODAY
FOR ALL OF LIFE'S CHANGES, LET US HELP YOU.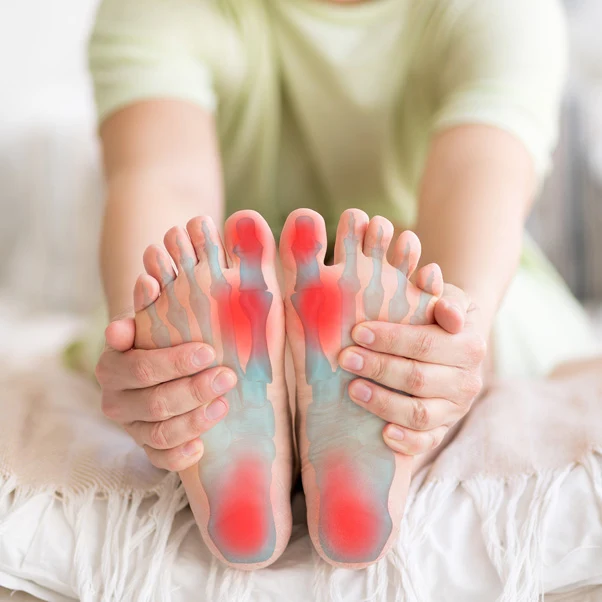 In the past 10 years of treating patients suffering from neuropathy in Macon GA, Dr. Pettygrove found that these patients need something more than the standard care.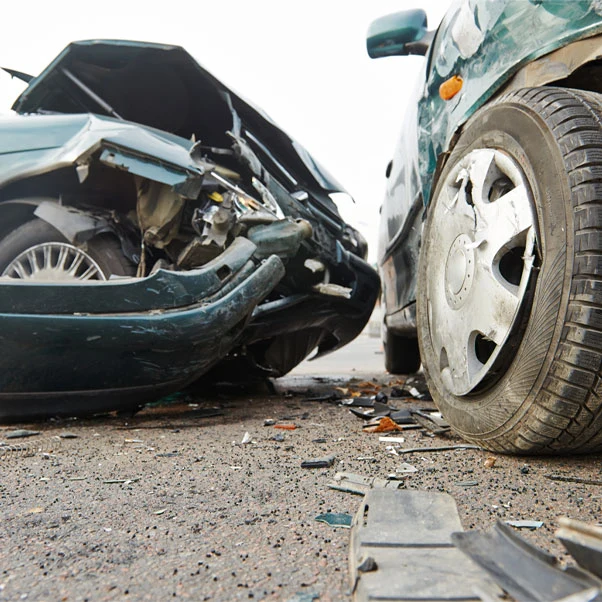 Have You Been In An Auto Accident?
If you have been in a car accident or know someone who has, please contact our team at Renovation Chiropractic - Macon as soon as possible to schedule a consultation.
Thank you for visiting the website of Renovation Chiropractic - Macon located at 2169 Ingleside Avenue in Macon GA. We understand how important it is to choose a Macon GA chiropractor that is right for you. It is our belief that educating our patients is a very important part of the success we see in our office.
Most people think that a chiropractor pops, cracks, or snaps back pain away, but there is so much more to the profession. In 1895 the first chiropractic adjustment was delivered to a man that had lost the ability to hear in one of his ears. Following an adjustment to his spine, the man explained that his hearing had been restored. While this is not the most common result of chiropractic care it is an example of one of the many conditions chiropractic care has helped over the last century.
Renovation Chiropractic - Macon was formerly known as Stull Chiropractic. It was founded by Dr. Clark Stull who was a chiropractor in Macon GA for 35 years. We are honored to continue the legacy of Dr. Stull by continuing to provide gentle chiropractic care.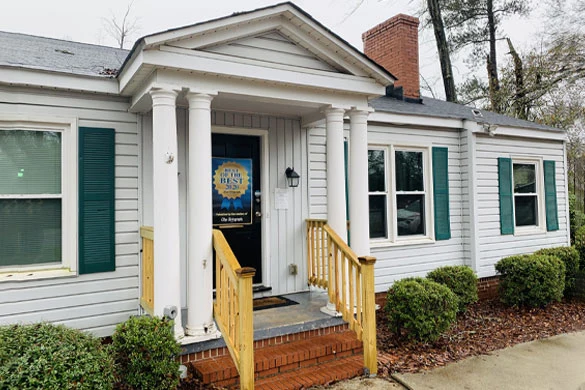 How Can Chiropractic Care in Macon GA Help You?
We, as neurologically based chiropractors in Macon GA, use scientifically specific techniques to improve a patient's spine much faster. Our focus is primarily on pregnancy, family care, and pediatrics. We also treat patients in Macon GA who've been injured in car accidents. Our mission is to provide safe and effective chiropractic care in Macon GA designed to get patients feeling and functioning a whole lot better.
"I'm going to give this city a thorough renovation, working a true healing inside and out.
I'm going to show them life whole, life brimming with blessings."
- Jeremiah 33:6-9
Common Conditions We Help
Some of the most common conditions we see in our Macon GA chiropractic office are headaches and migraines. Patients also love the results we get with neck and back pain. Patients tell us all the time they have more energy and are sleeping better after their chiropractic adjustments.
Conditions that seem to respond unfavorably to traditional medical treatment often resolve quickly under chiropractic care. We aim to find natural solutions to common symptoms of diseases like GERD, IBS, constipation, urinary or bladder problems.
chiropractic care for a better lifestyle
Common Chiropractic Misconceptions
One of the most common misconceptions I hear in Macon GA about chiropractic is that it doesn't work quickly. The important thing to remember is our bodies are only able to heal and maintain themselves under the right conditions. Many times this can occur rapidly under specific care.
This is why we may perform diagnostic testing, detailed examinations, and chiropractic X-rays. However, if chiropractic doesn't work quickly for one person, the reason it works slower may be directly linked to other environmental factors. You will be amazed at the healing and renovation that can occur if we allow our body the time and give it the resources it needs to heal.